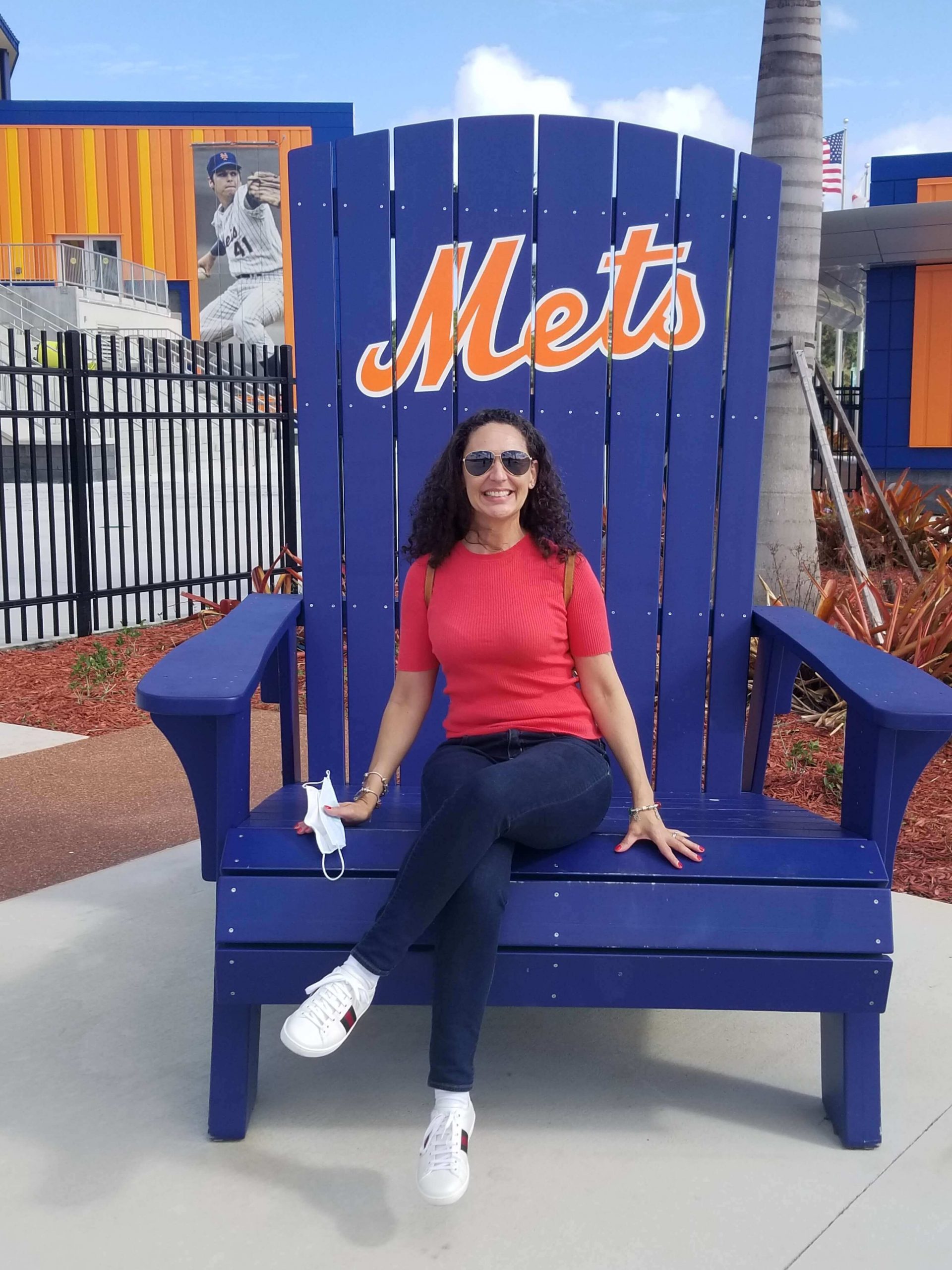 Tanya Baria Has Joined Media Logic as Senior Traffic Manager
Tanya Baria has joined Media Logic as a senior traffic manager. In this central role, Tanya will create schedules to meet internal deadlines and project milestones in an organized, timely manner.
Tanya brings over 15 years of industry experience, including both financial services and healthcare.
Tanya currently resides in New York City.