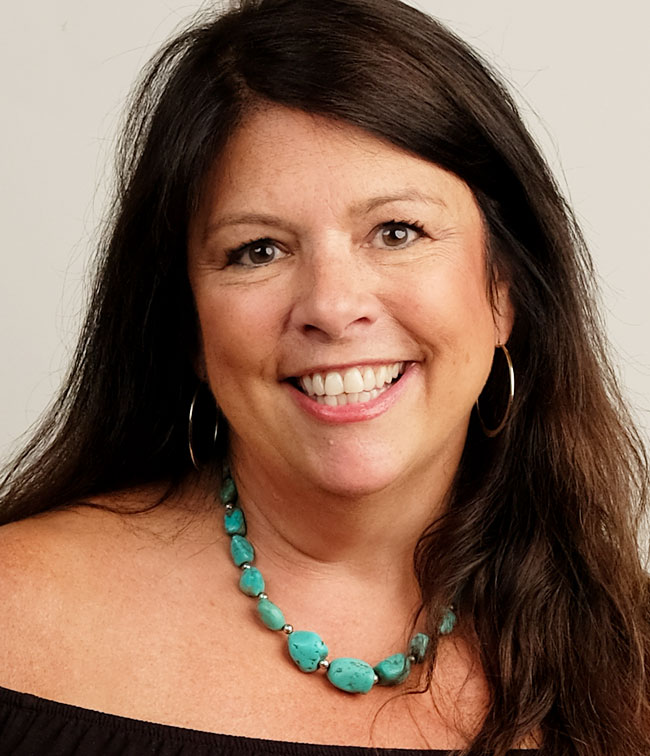 Suzanne D'Iorio Joins Media Logic as a Senior Account Supervisor
Suzanne D'Iorio has joined the Media Logic team as a senior account supervisor on the agency's financial services team. In this role, Suzanne will help deliver strategic marketing solutions to a number of Media Logic financial services clients.
Prior to joining Media Logic, Suzanne worked in pharmaceutical marketing and advertising. She also has experience in pharmaceutical sales.
She is a Northeastern University alumna and is from White Plains, NY.