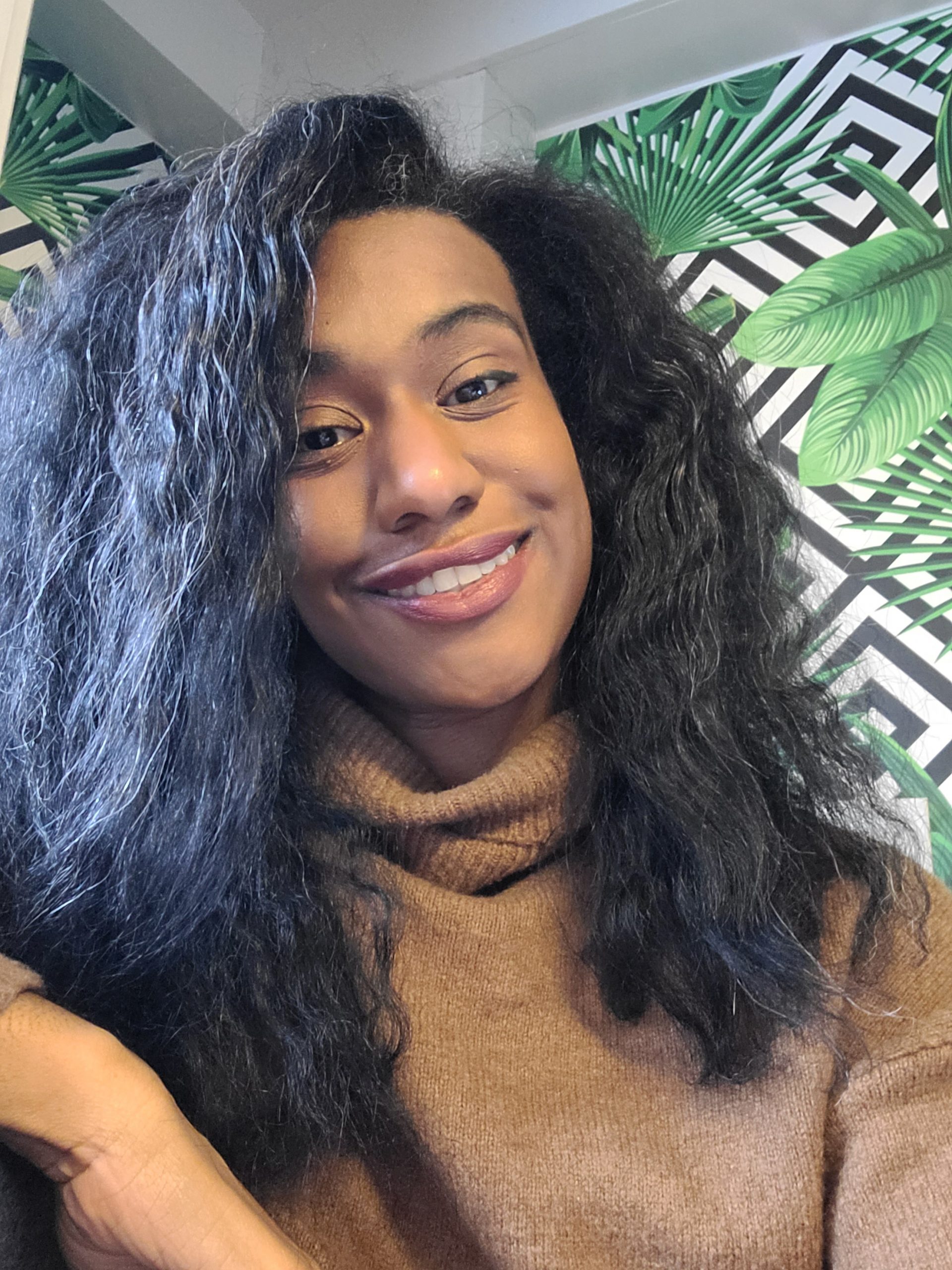 Sophia Mitchell Has Joined Media Logic as Senior Account Director
Sophia Mitchell has joined Media Logic as a senior account director. Sophia will play a key role in managing projects for several financial services clients.
Prior to this, Sophia worked as a marketing programs manager in the financial services industry. She was responsible for driving consumer acquisition campaigns across a variety of financial products.
Sophia is from Pound Ridge, NY, and graduated with a master's degree from the University of Rochester.