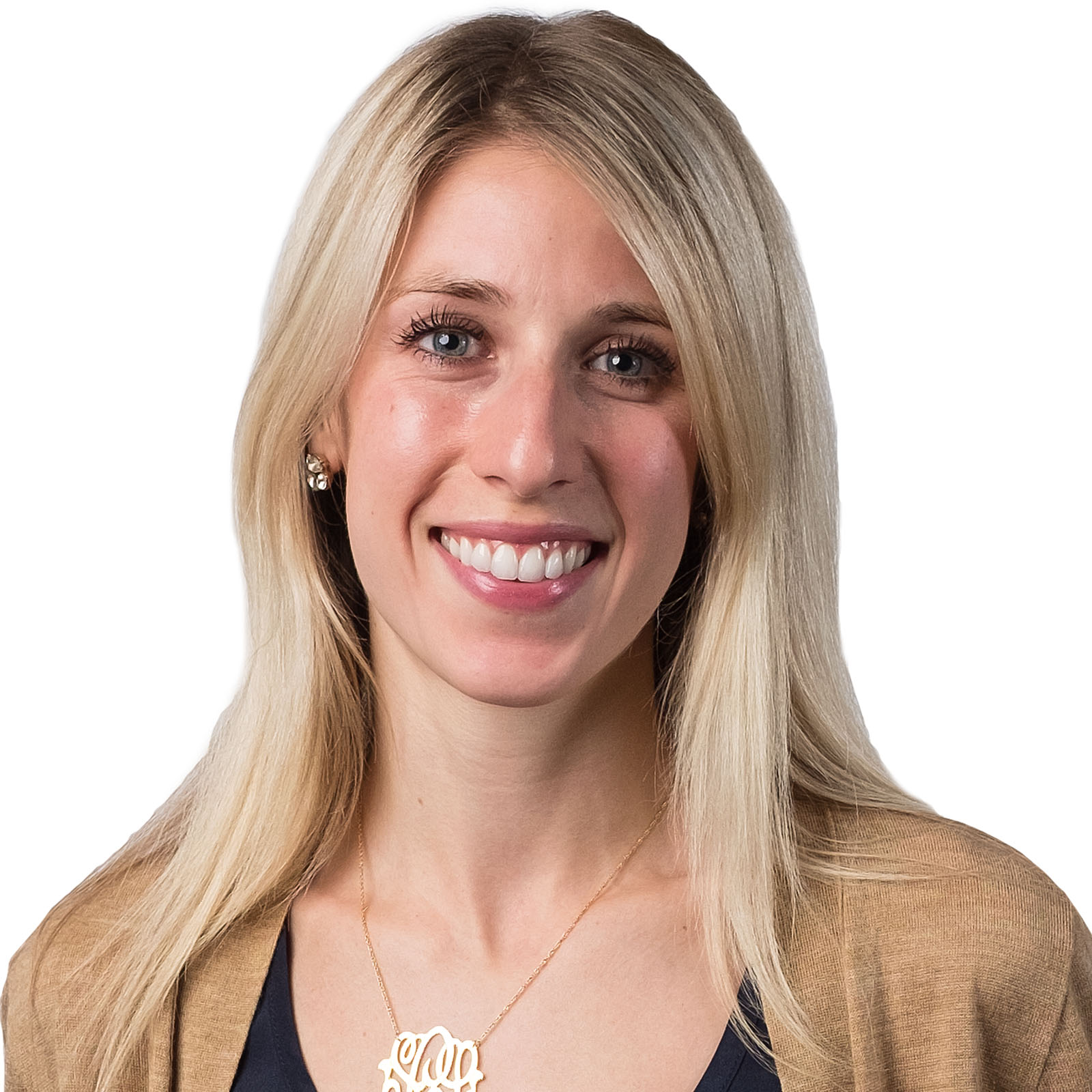 Media Logic Promotes Sheila Phillips to Account Director
Media Logic has promoted Sheila Phillips to account director. In this role, Sheila will continue to manage projects for several key financial services clients.
Sheila has been with Media Logic since 2015 when she was hired as an account executive on the financial services team.
Sheila is from Guilderland, NY and graduated from SUNY Albany.