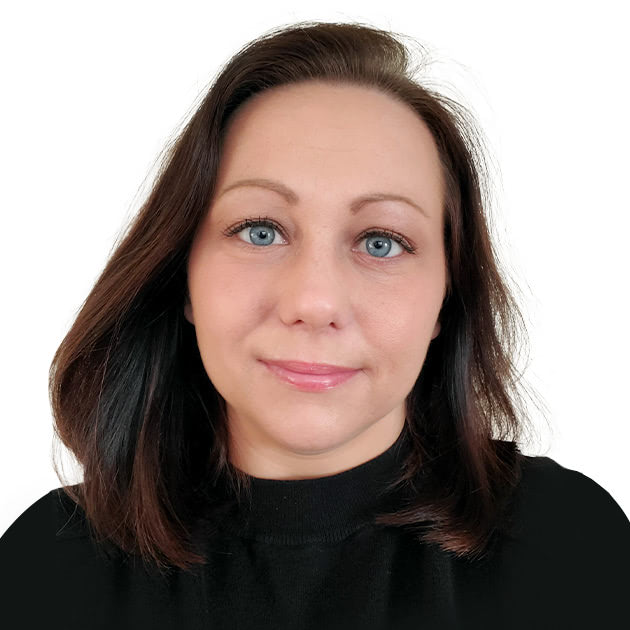 Nichole Kearns Has Joined Media Logic as Traffic Manager
Nichole Kearns has joined Media Logic as a traffic manager. In this central role, Nichole will create schedules to meet internal deadlines and meet project milestones in an organized, timely manner.
Prior to joining Media Logic, Nichole worked as a traffic manager in broadcast media for several years.
Nichole is from Bevent, WI, and now resides in Mosinee, WI.