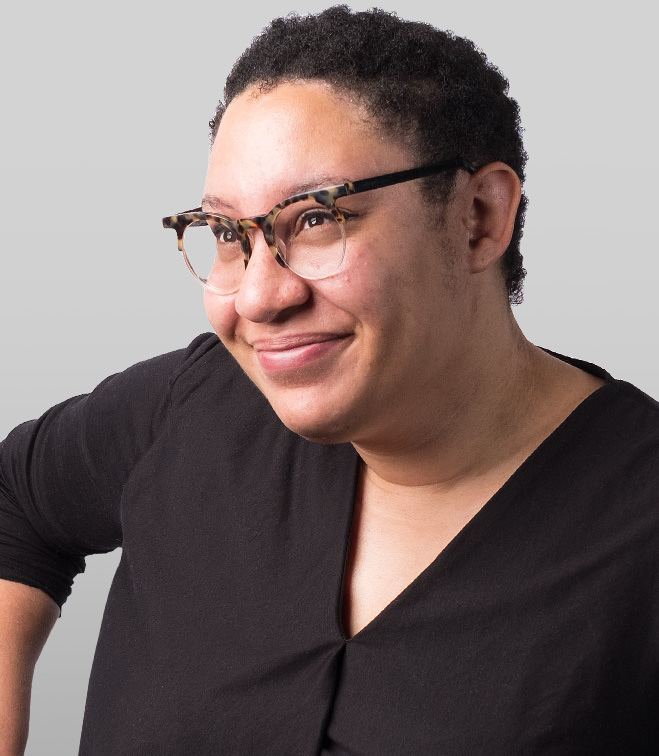 Media Logic Promotes Natasha Rodriguez-Bacchus to Senior Digital Artist/UX-UI Team Leader
Media Logic has promoted Natasha Rodriguez-Bacchus to senior digital artist/UX-UI team lead. In this role, Natasha will foster collaboration between teams to drive consideration of accessibility, standards and user experience. She will also spearhead the creation of design systems for web.
Natasha has been with Media Logic since 2013 when she was hired as a digital artist.