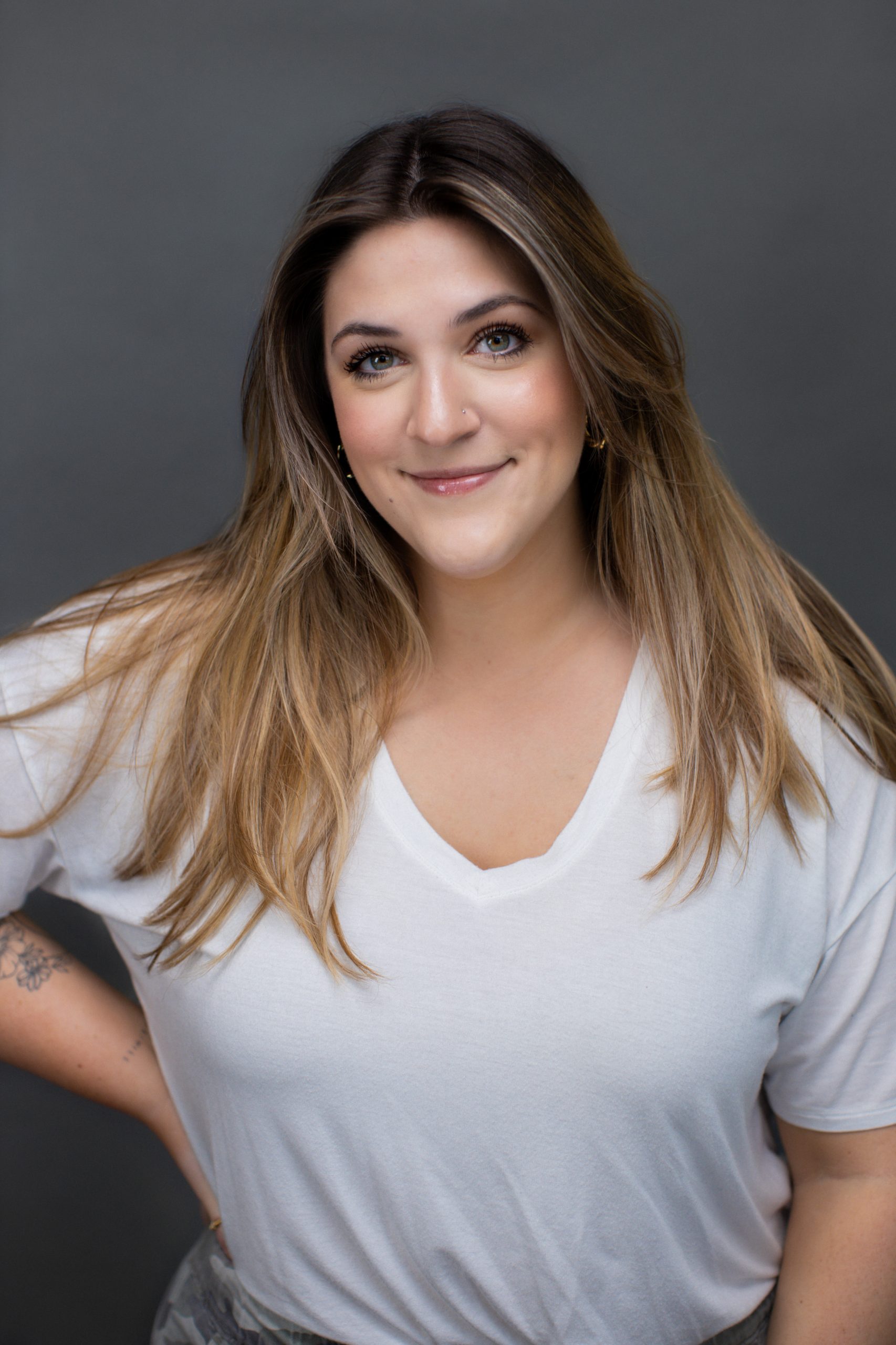 Michelene Scarchilli Has Joined Media Logic as Senior Designer
Michelene Scarchilli has joined Media Logic as a senior designer. In this role, Michelene will be involved in the design of high-impact marketing materials for healthcare and financial services clients.
She previously held positions at an event planning company working with clients in the beauty industry.
Michelene is a graduate of Sacred Heart University and currently resides in West Hartford, CT.