Media Logic Releases Results of Medicare Direct Mail Messaging Survey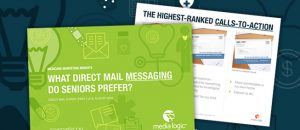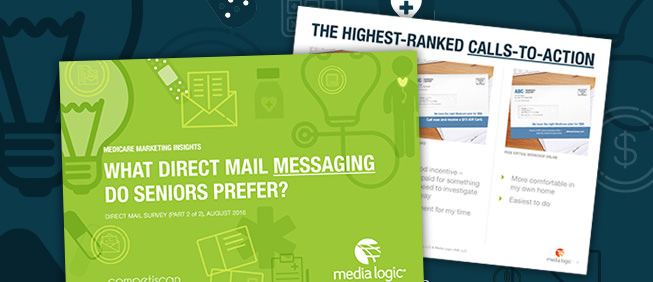 When it comes to Medicare messaging, should your direct mail highlight low cost or longevity? Are seniors interested in rewards or ratings? In our latest direct mail report, we answer these questions, plus share which talking points ranked highest among respondents and which copy options should be avoided in Medicare direct mail.
These insights are based on the findings of a recent Media Logic and Competiscan survey conducted among men and women aged 65 and older. We showed the respondents a variety of direct mail components to understand which messaging options are most likely to get a response from this audience, including:
brand-level statements
product-level statements
calls-to-action
offers
See what messaging the Medicare audience preferred, plus discover the implications of these results in the report.