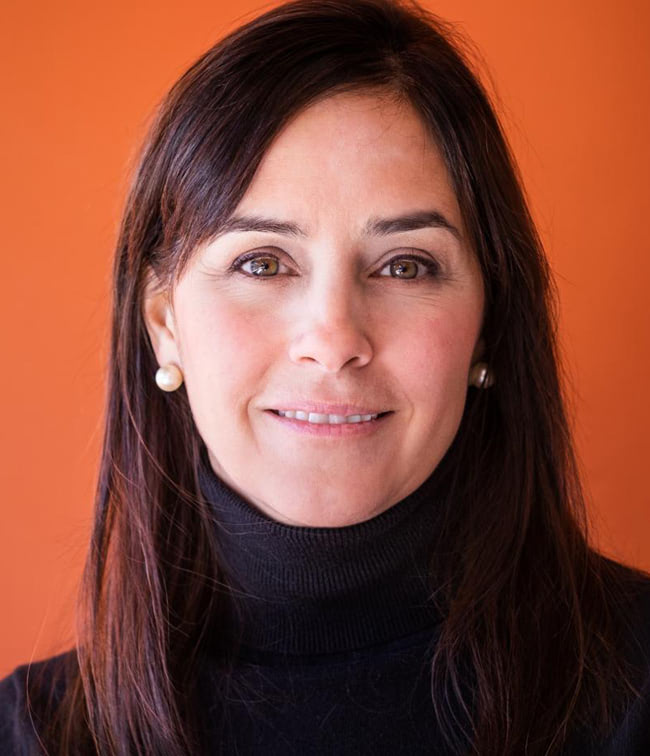 Media Logic's Nicole Johnson Makes Folio Magazine's 2020 Class of Top Women in Media!
The FOLIO: 2020 Class of Top Women in Media includes our very own Nicole Johnson! Nominated by a longtime Visa client, Nicole is known for the marketing expertise she delivers to the financial services industry. With qualities such as intelligence, dedication, loyalty, grit, diplomacy and grace under pressure, Nicole Johnson has served as a leader, mentor and motivator.
With over 23 years of marketing experience — 19 of which have been at Media Logic — Nicole leads our Financial Services team and works closely with client partners including Visa, Chase/J.P. Morgan, U.S. Bank/Elan, Bank of America, Wells Fargo and many other national and regional banks.
In addition, she brings extensive experience working with top co-brand portfolios across various verticals including lodging, airline and retail. Clients include Starbucks, Amazon, Gap Inc., L.L. Bean, Harley-Davidson, Kroger, United Airlines, Southwest Airlines, Disney, Marriott/The Ritz-Carlton and Hyatt – to name just a few!
We're so proud to see her recognized for helping FIs achieve their strategic goals.
You can find a full list of this year's Top Women in Media by visiting https://bit.ly/34kQf6n.