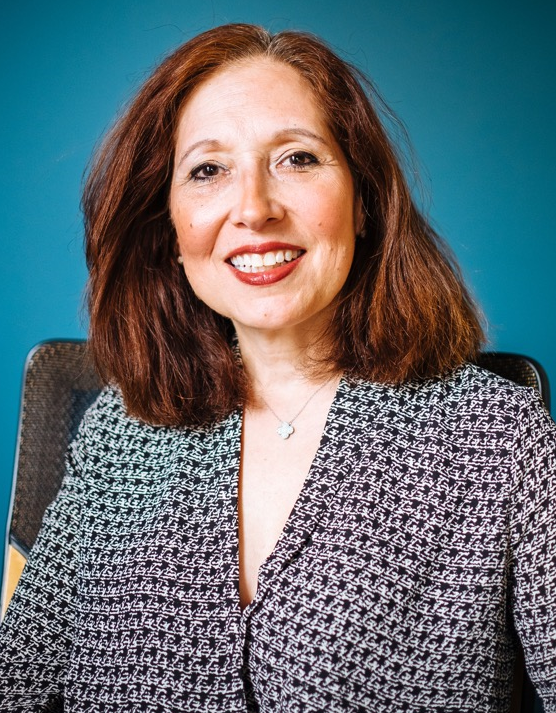 Media Logic Promotes Phyllis Niner to Management Supervisor
Media Logic has promoted Phyllis Niner to management supervisor. In her role, Phyllis oversees strategy, planning and execution for some of the agency's key clients, including Foritech Premixes, Autotask, Informz and Innophos.
Phyllis has been with Media Logic since 1995 and has worked with clients in many different industries serving both consumer and B2B audiences.
Phyllis is a longtime resident of the Capital Region and a graduate of Union College in Schenectady.