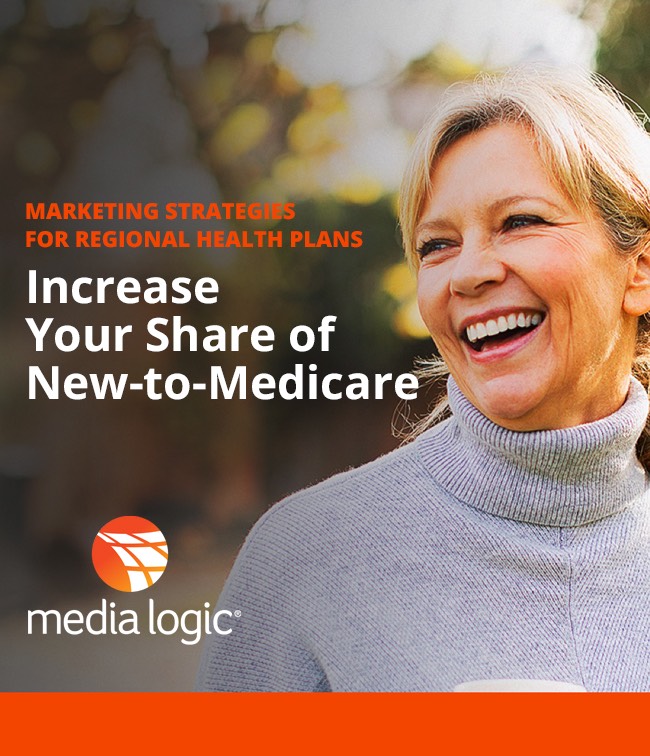 Media Logic President Presents New-to-Medicare Marketing Webinar
Media Logic's president David Schultz recently presented a webinar titled "Increase Your Share of New-to-Medicare: Marketing Strategies for Regional Health Plans" to Health Plan Alliance members. The webinar features profiles of the Trailing Boomer generation and highlights current New-to-Medicare marketing strategies to help regional health plans transition commercial membership and compete with national plans.
Schultz shared insights based on his 20+ years of healthcare payer experience, discussing trends related to senior media preferences, influencer marketing, traditional and digital mediums and commercial transition approaches. He also provided guidance on maximizing performance on key media channels, tracking results and budgeting tactics, all factors that can position New-to-Medicare marketers as contenders on a national level.
For more information on the presentation, contact Jim McDonald or visit our New-to-Medicare Marketing strategies to learn more our services and view our Medicare work samples.