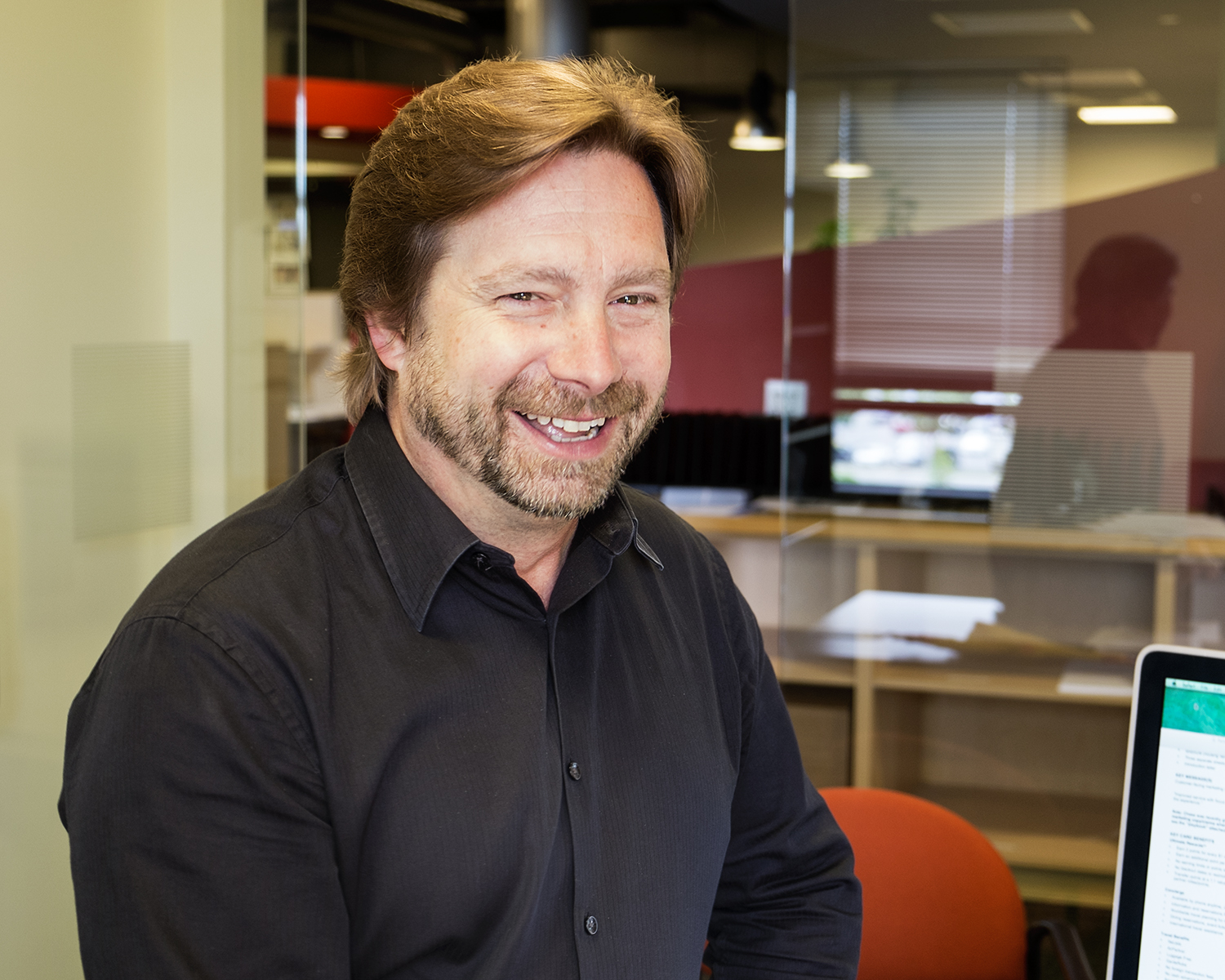 Media Logic Appoints David Wilson, Expands Creative Services Team
Media Logic recently expanded its creative services team with the addition of David Wilson as senior creative director. David brings deep direct marketing experience in both the financial services and healthcare industries. He will be responsible for providing strategic and conceptual direction and copywriting for a broad range of projects.
Currently living in Niskayuna, David's hometown is Lindale, TX, and he earned a B.S. in management and broadcasting from Stephen F. Austin State University in Nacogdoches, TX. David's work experience includes a previous six-year tenure at Media Logic, and most recently he worked at Fingerpaint in Saratoga Springs, NY. His client and industry expertise includes the creation and execution of strategies (direct mail and both traditional and digital marketing) for banks, credit card issuers, pharmaceuticals, B2B and higher ed.