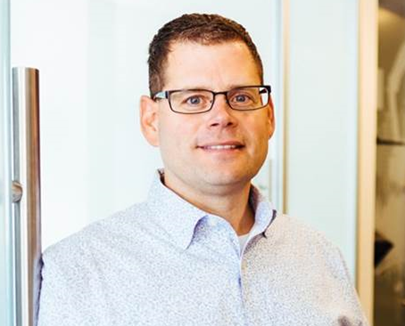 Media Logic Appoints Arte Levy to Account Team
Arte Levy has re-joined Media Logic as a senior account supervisor on the agency's financial services team. In his role, Arte will help deliver strategic marketing solutions to several well-known brands including Visa, JP Morgan Chase, Santander and others.
Arte joins the agency with 27 years' marketing experience, including a previous 14-year tenure at Media Logic. Arte holds a B.A. in public communications from the College of St. Rose.
He is from Huntington, NY.