Media Logic and Competiscan Release Post-ACA Open Enrollment Consumer Survey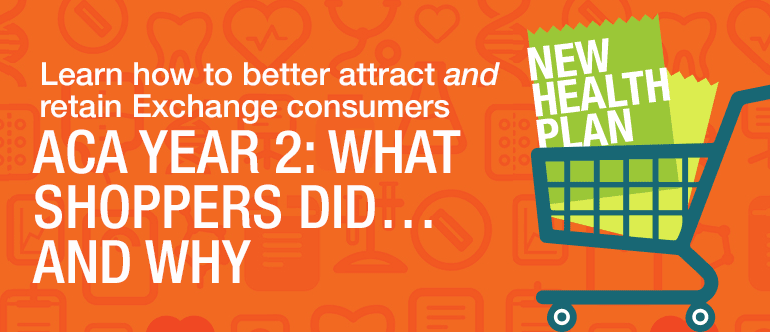 In a Media Logic / Competiscan survey last fall, ACA consumers indicated that they planned to use open enrollment as an opportunity to shop around. And our new post-ACA consumer survey reveals that's exactly what they did: one-third switched to a new health insurer for 2015.
That's just one of the data points in the new report – "ACA: Year 2 – What Shoppers Did… and Why" – compiled with results from the post-open enrollment survey. Conducted right after the conclusion of open enrollment in partnership with Competiscan, the survey was designed to capture how healthcare consumers shopped and to learn what motivated them.
The results point to ways that insurers can improve the member experience and prepare for future open enrollment periods.
View the report here.