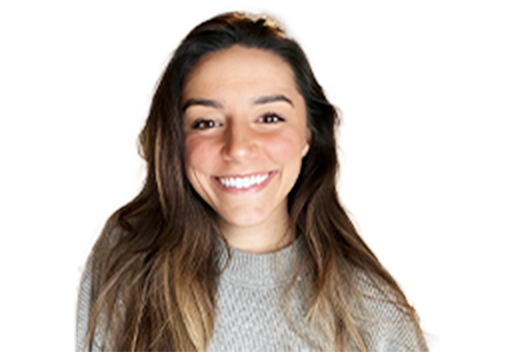 Lindsay Kramer Has Joined Media Logic as Traffic Manager
Lindsay Kramer has joined Media Logic as a traffic manager. In this central role, Lindsay will help create schedules to meet internal deadlines and project milestones in an organized, timely manner.
Before this, Lindsay worked as an account manager, scheduling and coordinating key resources in the healthcare industry.
Lindsay currently resides in Saratoga Springs, NY.