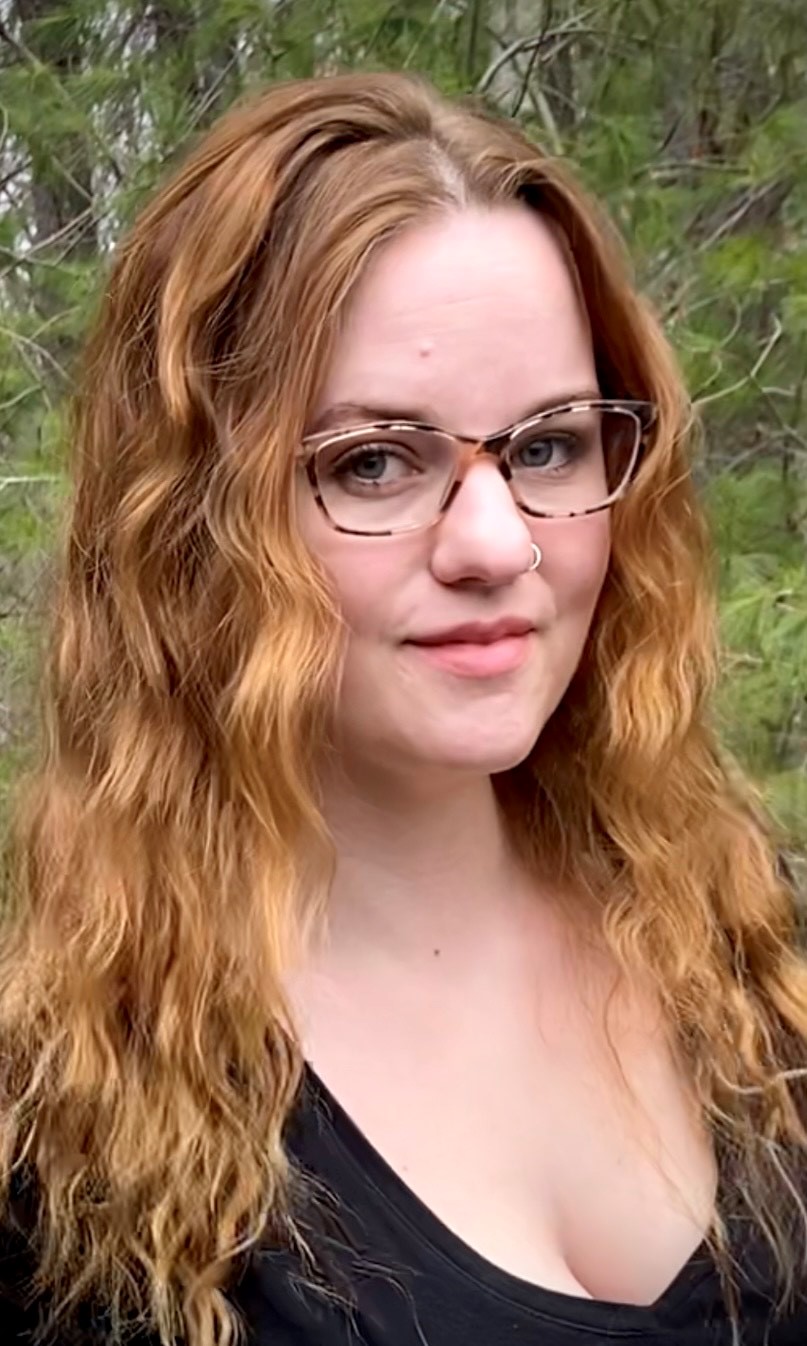 Kate Frasier Has Joined Media Logic as Senior Project Manager
Kate Frasier has joined Media Logic as senior project manager. Kate will play a key role in managing projects for several healthcare clients.
In prior roles, Kate was responsible for marketing, social media and e-commerce within the automotive industry. She was responsible for driving customer acquisition and retention.
Kate is from Clifton Park, NY.