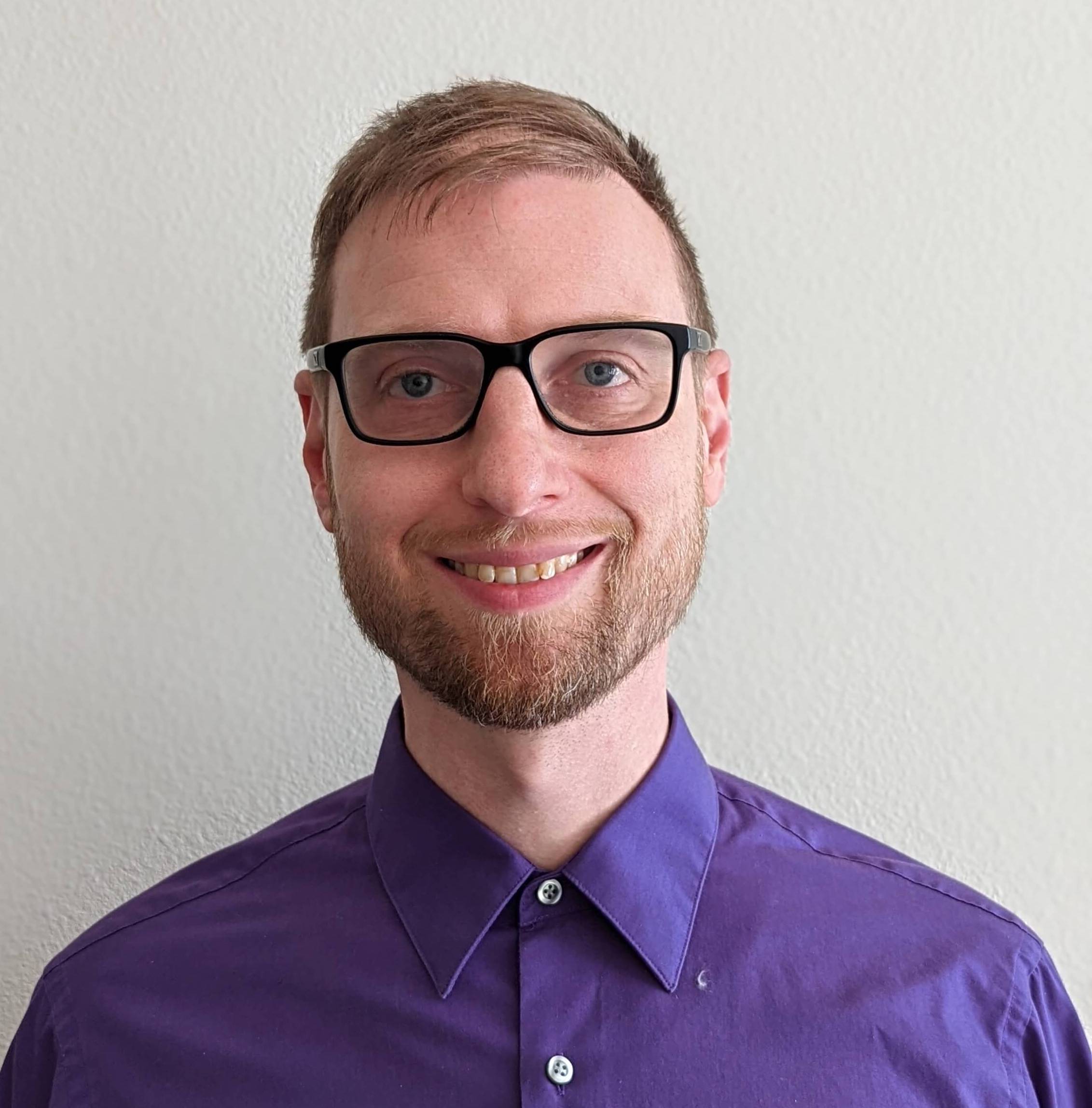 John Jacob Has Joined Media Logic as Senior Creative Director
John Jacob has joined Media Logic as a senior creative director on our creative team. In this role, John will be involved in the design of high-impact marketing materials for healthcare and financial services clients.
John previously held communication and marketing positions in the financial and healthcare industries. He earned his master's degree in strategic communication from the Miami Ad School in New York.
John currently resides in Michigan.