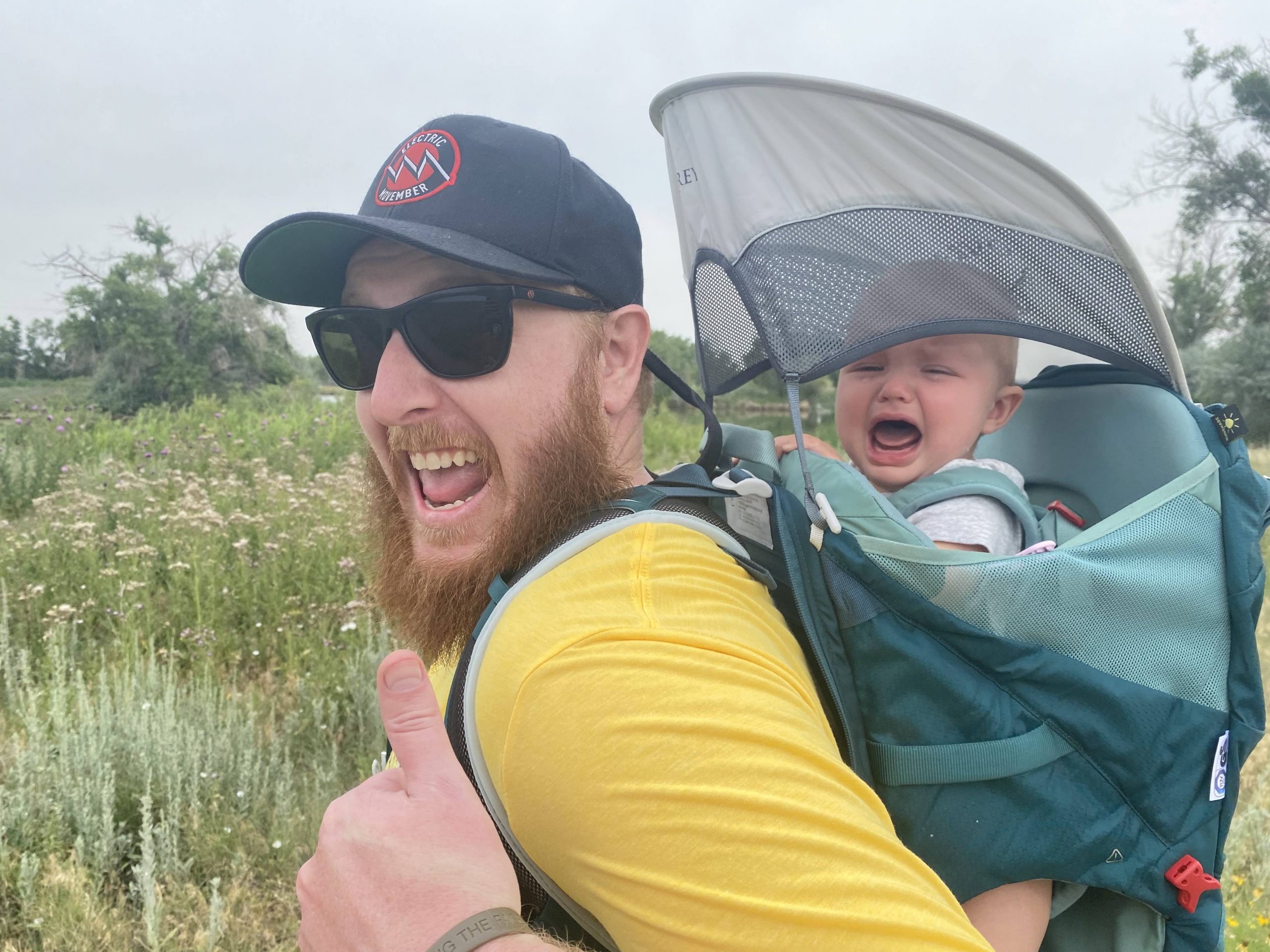 Evan Pulliam Has Joined Media Logic as Creative Director
Evan Pulliam has joined Media Logic as a creative director. In this role, Evan will be involved in the design of high-impact marketing materials for healthcare and financial services clients.
Evan previously held creative direction and copywriting positions in the financial and health and wellness industries.
Evan currently resides in Colorado.