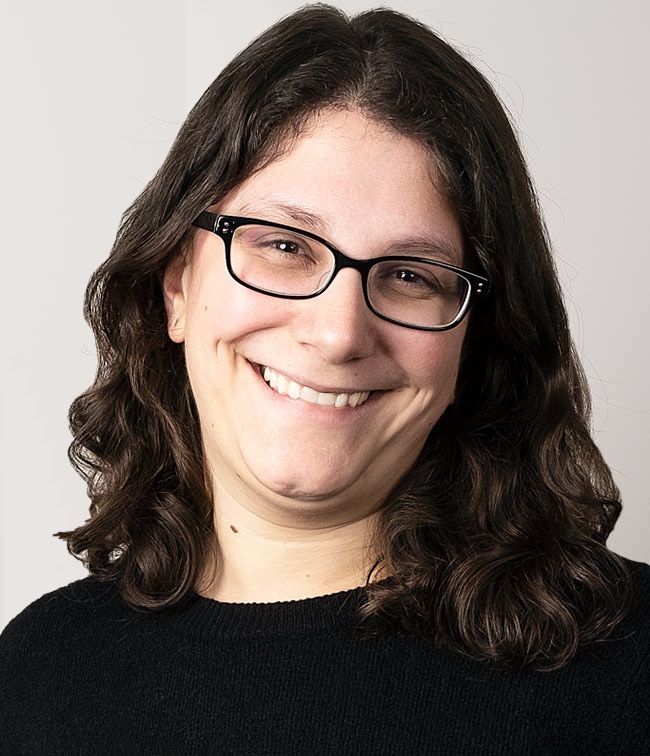 Emilie Cardone-Russo has Joined Media Logic as a Senior Traffic Manager
Emilie Cardone-Russo has joined Media Logic as a senior traffic manager. In this central role, Emilie will create schedules to manage internal deadlines and meet milestones in project lifecycle in an organized, timely manner. Emilie will provide support for all of Media Logic's healthcare and financial services clients.
Prior to joining Media Logic, Emilie worked as a project manager at Workshop and as a project coordinator at CCA. She has experience in healthcare, higher education and travel/tourism marketing.
Emilie is a Marist College alumna and is from Delmar, NY.