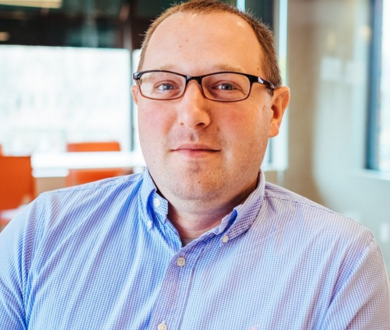 Curtis Canham Joins Media Logic as Senior Digital Artist
Curtis Canham has joined the Media Logic team as a senior digital artist. Curtis will be involved in the production of marketing materials for print and digital use by Media Logic's clients in healthcare and financial services, including MVP Health Care, HAP, Visa and JP Morgan Chase.
Prior to Media Logic. he worked at IBM, Trans World Entertainment  and CSA Creative Studio.
Curtis is from Medina, NY.