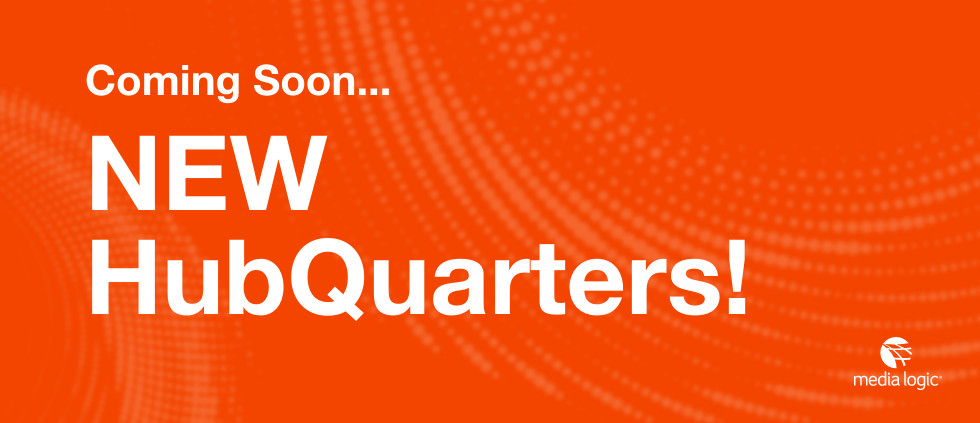 Coming Soon: New HubQuarters!
Exciting things are happening at Media Logic! We'll soon be moving to a new HubQuarters, just a couple miles from our current location. It's given us a great opportunity to design an office that's optimized specifically for our remote-first hybrid approach to work, which has been very successful for us over the past 2 ½ years.
When locating and designing our new HubQuarters, we wanted to make sure it was socially connected, walkable, inviting and conducive to supporting hybrid interactions. Collaboration is in Media Logic's DNA, as our proprietary process ensures that we always have the right people in the right place at the right time. And we've learned that it's even more effective when our teams have the flexibility to choose how and where they do their best work.
Media Logic has a long history of embracing change and industry innovation. We are excited about this evolution, and we look forward to continuously upping our game in the never-ending pursuit of driving business and creating value for our clients.