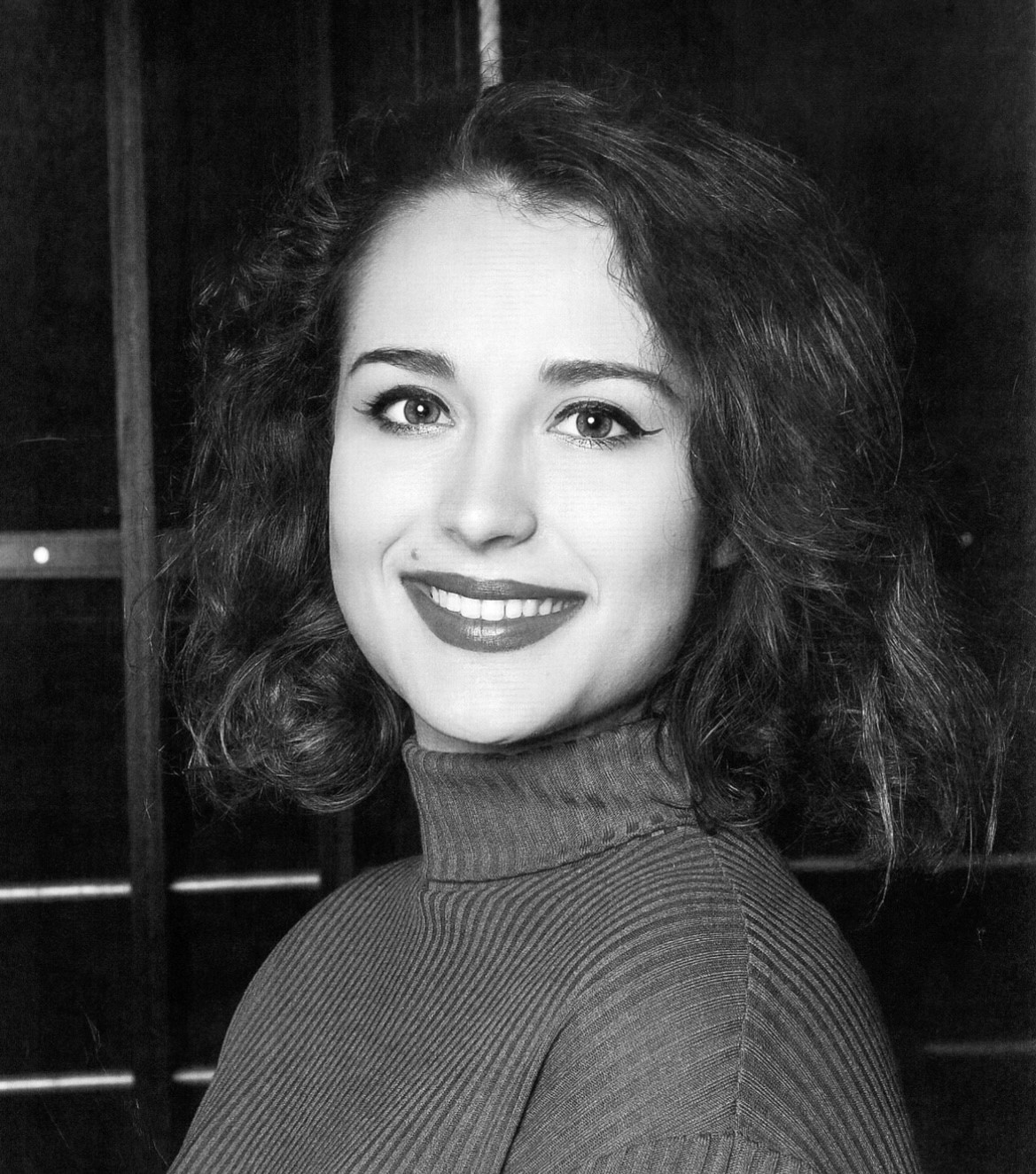 Bek Johnson Has Joined Media Logic as Social Content Manager
Bek Johnson has joined Media Logic as a social content manager. Bek will be essential in managing social media and blog content for several Media Logic clients.
Before this, Bek was a Brand Ambassador and Junior Strategist for a Houston-based marketing agency specializing in health and wellness. They also worked as an independent editor in the academic space and is Poynter Certified in copyediting.
Bek is a Miami University in Ohio graduate and resides in Houston, TX.