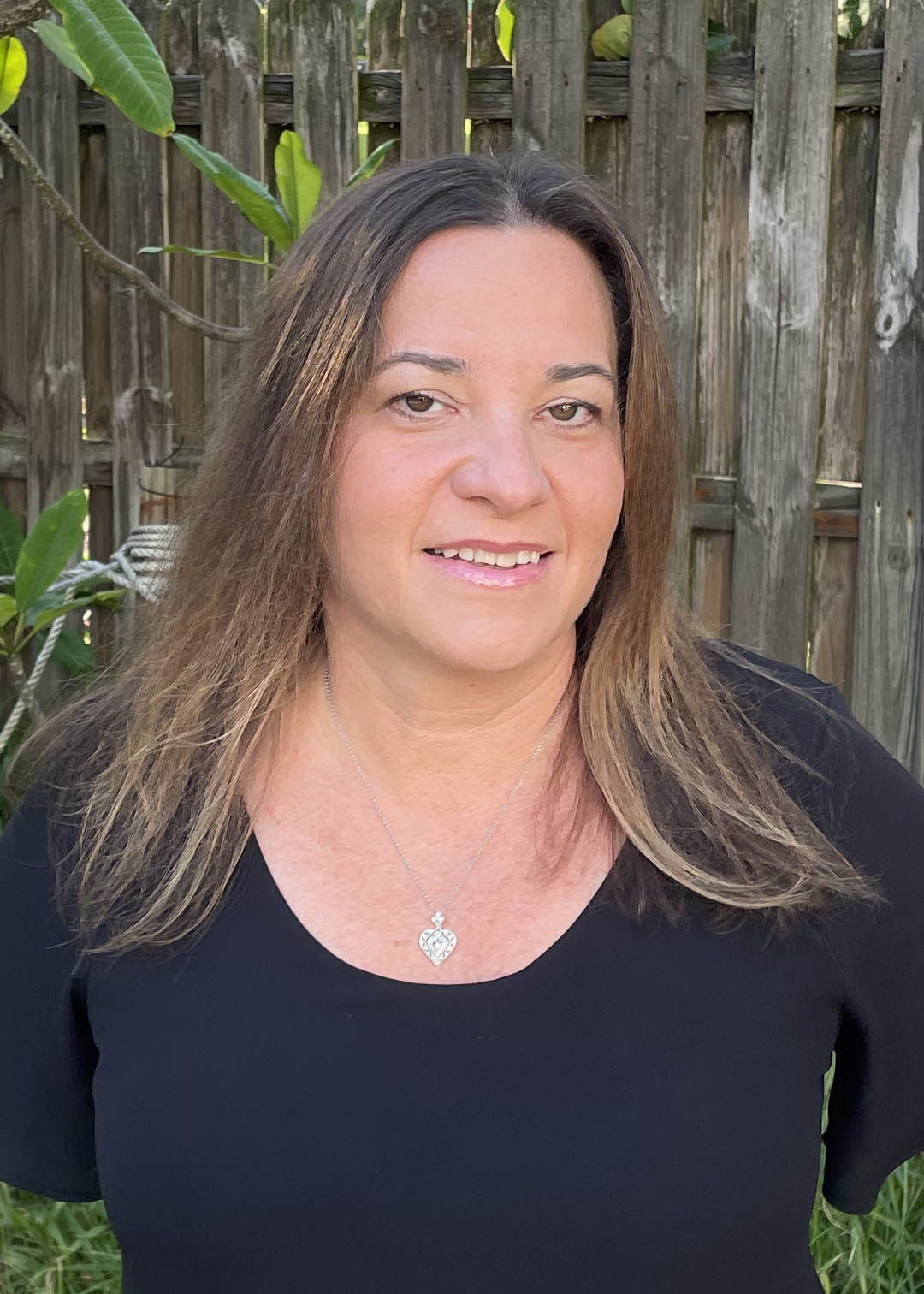 Angela Chiuchiolo Has Joined Media Logic as Director of Digital Strategy
Angela Chiuchiolo has joined Media Logic as director of digital strategy. In this role, Angela will be involved in driving innovative and effective strategy across all components of digital campaigns.
Most recently, Angela was a digital marketing manager in the fitness industry, where she oversaw and managed all aspects of digital marketing.
Angela currently resides in Florida.