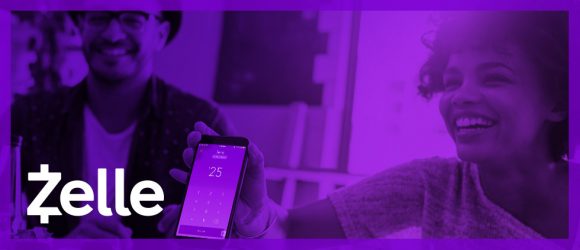 Banks spent many years supporting development of Zelle but only recently began a major push to integrate and promote it.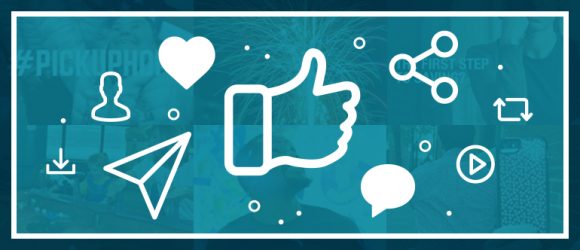 We looked at social media profiles of some top banks to see what brand followers find most engaging. Hopefully, seeing what they're doing will help you identify your own brand's sweet spot.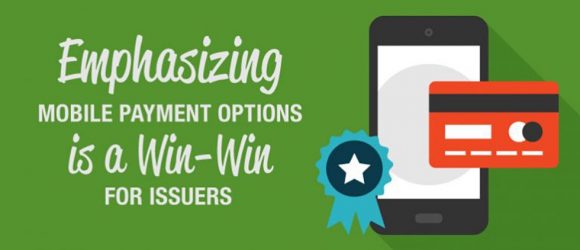 When we look at three landing pages we see a certain amount of "keeping up with the Joneses" at play in the marketing. It's smart marketing to give your customers options, and that is exactly what these issuers are doing.